---
---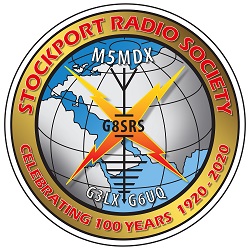 EGM (14th December) & AGM (21st December)
Thank to everyone who attended these important meetings held which have taken place in the last week or so.
The EGM meeting minutes are available to members and if you have not seen a copy, please email chairman@g8srs.co.uk.
The AGM minutes which will include a reference to the appointing of an interim committee for 2022 will be available shortly.
Posted 22nd December 2021
---
Peter Taylor G8BCG having fun in the sun.
Sunday the 5th September saw Peter having "fun in the sun" operating through satellite QO-100 from the historic communications site, Lizard, Cornwall. Square IN79.
Posted 7th December 2021
---
Storm Arwen Thwarts G5O
Last weekend's storm led to the abandonment of the contest group's entry in this year's CQ WW CW Contest.
Early on Saturday (25th November) morning and with 500+ QSO's in the log, the decision was taken to abandon the station with heavy snow having cut off the farm to normal traffic and the high winds causing antenna damage.
Photos Courtesy of M5KJM
Posted 2nd December 2021
---
Art G0EOM – now SK (26th October 2021)
More tears, more sadness. I am sorry to let you know that Arthur (Art) G0EOM passed away in hospital in Macclesfield.
You and Mary became good friends of ours and the club and I am sure many of our members will have memories to share and will miss you as much as we will.
RIP Arthur
Heth (27th October 2021)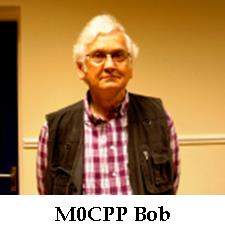 M0CPP Bob – now SK
I send this email with tears in my eyes. I have just been told that Bob M0CPP has away at home this morning. Bob was a lovely man and we all had many a laugh with him at the club and events. If you wish to send me your condolence's I will pass them onto his family in his card in the next day or so. RIP Bob you will be dearly missed but you are at peace now. Our 2m net tonight will be in memory of Bob M0CPP
Posted 14 October 2021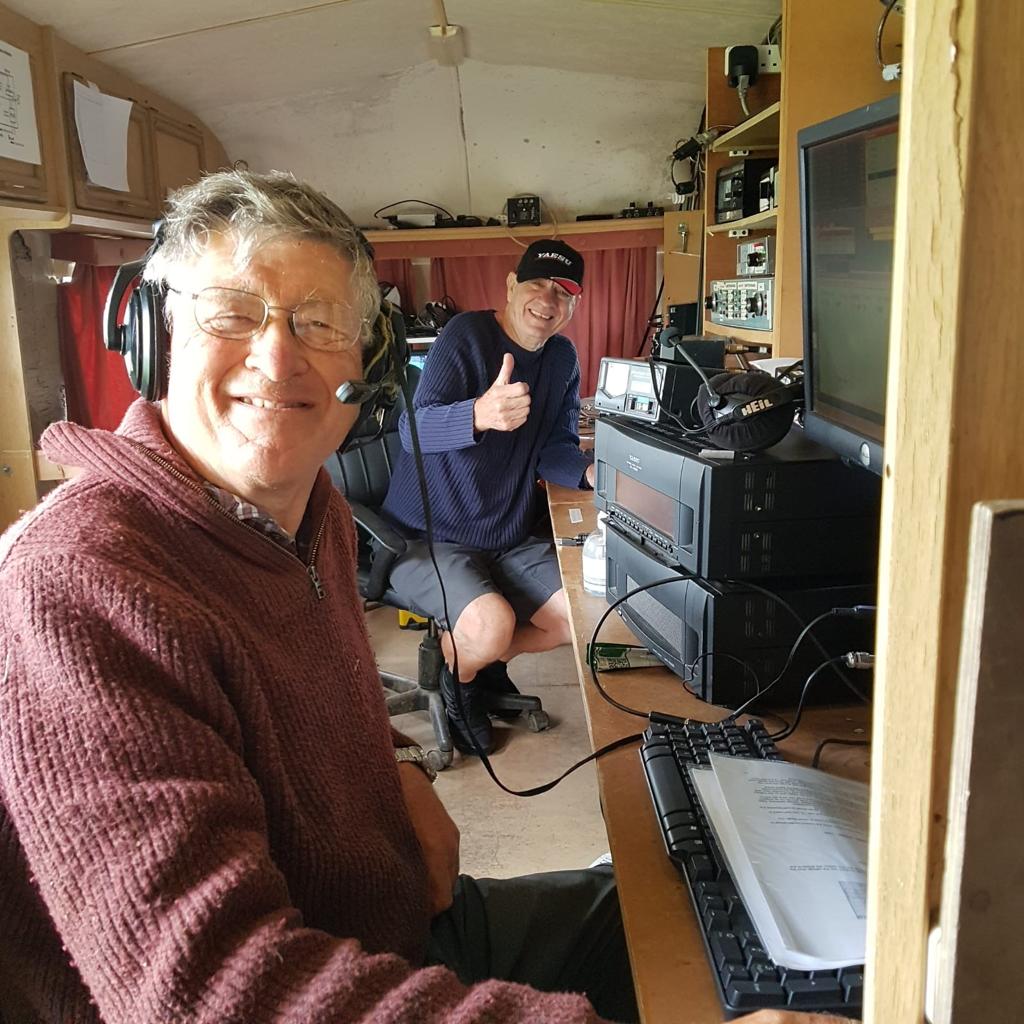 IOTA Contest – Track the contest live
Posted 24 July 2021
---
Aviation Memorabilia Fair at Runway Visitors Park – Manchester Airport July 25 2021
Posted 24 July 2021
---
Vernon G0IBG now SK
Sorry to be the bearer or sad news, but i have just been informed by Bernie G8YUP (secretary of Stockport Raynet)), that Vernon Elliot G0IGB passed away recently. His funeral is on Tuesday, but due to covid rules we are unable to attend. Vernon moved to the Midlands just over a year ago to be closed to family. I have passed on the clubs condolences..
Posted 24 July 2021
---
Stuart M0SGS now SK
It is with sadness tonight that one of the nicest amateur radio operators that you could speak with. Has sadly passed away this evening. Stuart M0SGS who was the true gentleman on the air and who ran cq-uk on c4fm digital, the best UK link, sadly lost his battle with liver cancer. We have sent our condolences to his family at this sad time. Stuart was always happy to speak with any amateur radio operator. And will be Sadly missed by many.
Posted 14 July 2021
---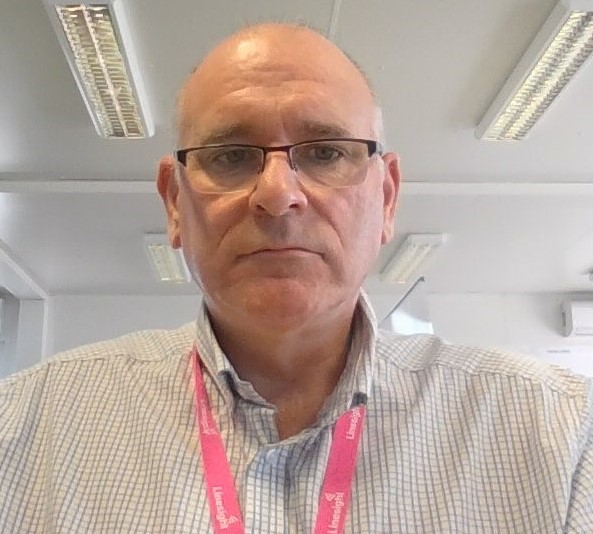 Congratulations to Ian on passing his full licence – new callsign M0RNH
Posted 8 July 2021
---
Click on the button below to view the calendar for June and webex details
Posted 21 June 2021
---
SRS would like to welcome our 115th, 116th and 117th member to the SRS Family – Ian 2E0RNH, Simon 2E0TKP and a returning member Meeko M0FVD
Welcome to the club.
Posted 20 June 2021
---
During the months of June, July and August Keith M0JYP will be running a net competition with prizes awarded to 1st to 5th place. all you have to do is come on the nets and give the net controller a signal report ….
Posted 2 June 2021
---
SRS would like to welcome our 114th member to the SRS Family – Simon C. SWL – Simon is look forward to taking his foundation exam soon and joining us all on club activities. Welcome to the club.
Posted 20 May 2021
---
Copies of our Centenary Book are available to purchase – please email Heth M6HNS on info@g8srs.co.uk for more information
Posted 12 May 2021
---
Passing of Prince Philip Duke of Edinburgh (11.04.21)
Our Centenary book – 100 years of Stockport Radio Society is now at the printers. See below details of booking your copy (01.04.21)
Foundation & Full Training Courses now available at the Online ARC (02.03.21)
In 2020 we launched our intermediate fast track course, which has seen over 150 students achieve a 96% pass rate. This year the online ARC is proud to announce two new courses:
Foundation Intense Study – A 5 part course, spread over 2 weeks. Delivered over zoom by dedicated trainers – each session is full of interactive learning activities, group working sessions and presentations.
Full Study Group – a structured learning program run over 2 months. This is not a traditional classroom course. The full study group features weekly zoom calls to discuss agreed topics, provides 24/7 support to learners via our discord community, focuses on weekly activities, quizzes and personal reading. This course focuses on collaborative learning, candidates will be expected to present material to their peers.
Foundation Course – March 2021 – www.oarc.uk/foundation
Intermediate Course May 2021 – www.oarc.uk/intermediate
Full Study Group – April 2021 – www.oarc.uk/full
Letter of Thanks from Walthew House for the donations made by members (10.01.21)